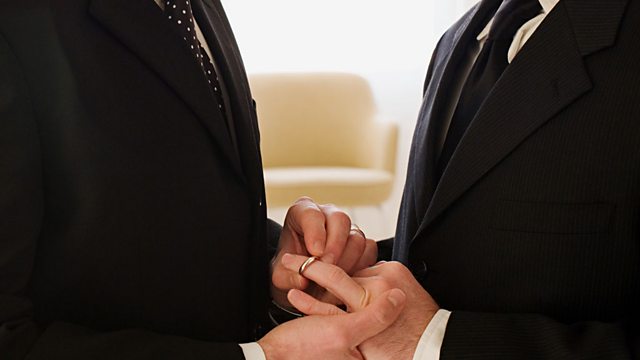 12/06/2012
Morning news and current affairs, presented by James Naughtie and Sarah Montague, including: 07:30 Andrew Hosken reports on London's GAS gang. 07:50 Should the EU change fishing policy? 08:10 Church of England concerns over gay marriage. 08:20 Martin Amis.
Last on
Author Martin Amis tells Today our culture is obsessed with "vulgarities and trivialities"
So you think you know the Today programme?