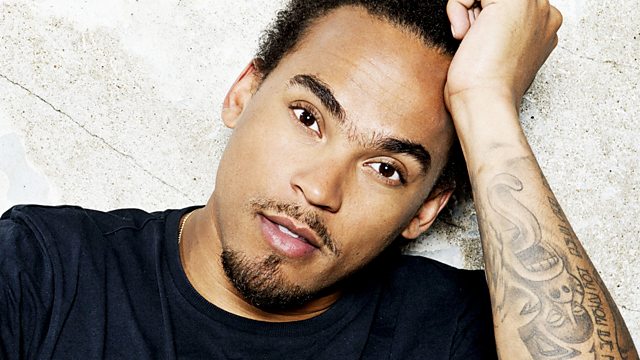 Lucky Last Night, Here All Week and Dev Direct
This week's 'Lucky Last Night' took a unexpected turn when Dev asked who was 'Unlucky Last Night' It wasn't helped by playing John Barrowman's version of 'All By Myself'. Tasteful.
He also caught up with 'Here All' Week's', Spencer who controversially picked a track that was number 1 from his last birthday - Dappy, 'No Regrets'.
And Dev announced that he would be popping into Sara Cox's show later to launch Dev Direct.
Last on