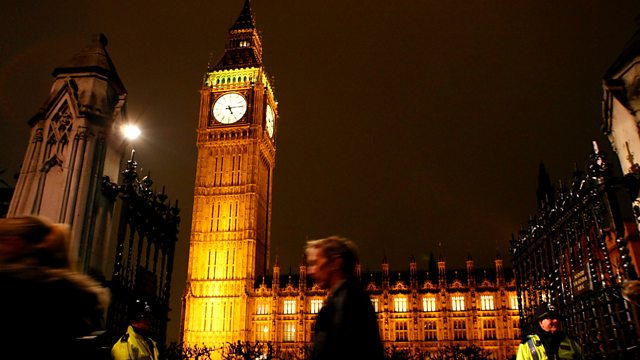 11/06/2012
The Home Secretary says she would be willing to change the law to make sure foreign criminals are deported if judges refuse to follow new guidance on sentencing.
Labour attacks ministers for "sneaking-out" a series of budget u-turns during the recess, while the Foreign Secretary tells MPs that Syria is sliding towards civil war.
In the Lords, peers challenge the Government over when it will legislate to tackle the problems with the current system of adult social care in England.
Sean Curran and team report on today's events in Parliament.
Last on