Main content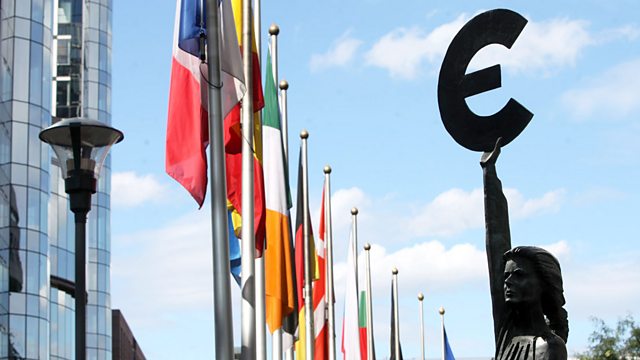 11/06/2012
Morning news and current affairs, presented by John Humphrys and Justin Webb, including Is Italy next in line for a euro bailout? Plus the gangs of Brixton, and cyber-bullying.
Morning news and current affairs presented by John Humphrys and Justin Webb: featuring:
0732
There are more than 250 gangs in London and according to the Metropolitan Police, they could be responsible for one in seven of all crimes in the capital. In the Today programme's Andrew Hosken's first report on London gangs, he analyses the different gangs in Brixton and the conflicts between them.
0750
Nicola Brookes, who was a victim of online death threats, gives her reaction to a High Court order that requires Facebook to reveal the identity of internet "trolls".
0810
Spain has requested EU aid to rescue its struggling financial sector, in a bailout that will impose no new economic reform conditions on Madrid other than existing EU budget rules. Business editor Robert Peston, economist David McWilliams and Luis Garicano, professor of Economics and Strategy at the LSE, debate and analyse what lies ahead for Spain.
0818
Communities Secretary Eric Pickles explains a new £450m payment-by-results scheme to help councils deal with problem families.
0822
After news that the prime minister accidentally left his child behind in a pub, Today programme listeners emailed in to tell their own stories.