Main content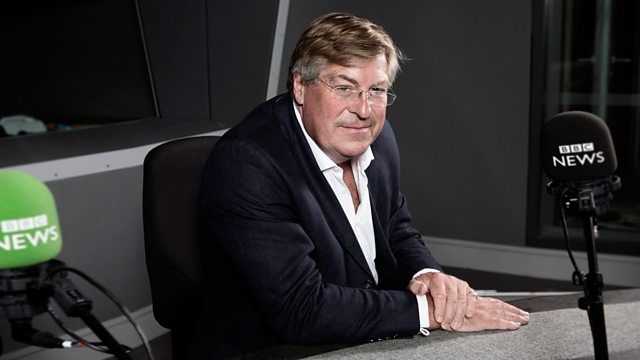 10/06/2012
Sunday morning religious news and current affairs programme, presented by Edward Stourton.
As Russia continues to resist calls for foreign intervention in Syria, Edward speaks to Ellen Barry of the New York Times about the influence the Russian Orthodox Church has over Russian foreign policy.
As Three Faith's Forum celebrates 15 years of interfaith work with young people - Trevor Barnes reports on their continuing influence.
Last month the Vatican censured the Leadership Conference of Women Religious, saying they were pursuing a radical feminist agenda. On Tuesday they meet with Vatican officials in Rome to put their case. Edward speaks to Sister Joan Chittister, who is no stranger to Vatican censure, to reflect on recent events.
The 50th Eucharistic Congress comes to Ireland on Sunday. Edward speaks to William Crawley about how the congress is being received in a country still reeling from the child abuse scandals.
In Turkey's largest city, Istanbul, a pioneering project has been launched to make its mosques more women friendly. Dorian Jones reports.
Ahead of England's first Euro 2012 game, Edward talks to the Rector of the Ukrainian Catholic University, Fr Borys Gudziak about anti-Semitism and racism in Poland and the Ukraine.
Will the criminalisation of forced marriages help victims or force the practice underground? Edward explores the issues with Tehmina Kazi of British Muslims for Secular Democracy and Dr Aisha Gill, Lecturer in Criminology.
An announcement of a bailout for Spain's stricken banks is expected over the weekend. Edward examines the human cost of the crisis and the role the Church is playing with Domènec Melé, Professor of Business Ethics and Chaplain at a Barcelona University.