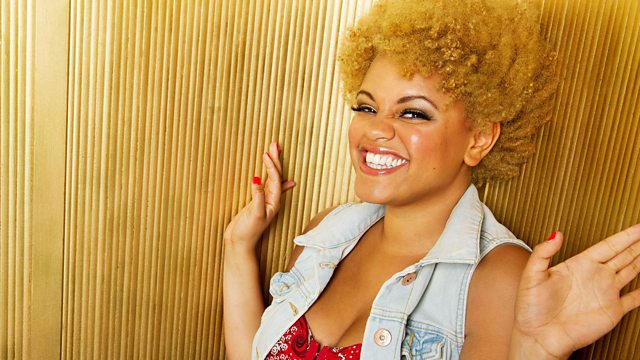 Radio Cupid
Morning to all Gemma's little fried eggs out there!
Gemma wants to say hello as many of you as possible in The Big Hello. The club thats so exclusive even Grimmy didn't get in!
Find out why Gemma was asked to tone down her DJ set last night..
Live music from the very cool Jake Bugg courtesy of Huw Stephens.
Time for another edition of our fabulous new radio game - Whose Brush Is The Toothbrush? Where we peek inside the bathroom cabinet of a mystery celeb.
Gemma aka Radio Cupid asked listener Claire to marry listener Martin. And she said yes - yay!
The Gem's Vinyl Gems shop is open for business and a lovely young lady comes in to buy a Basement Jaxx record.
Gemma chats to X Factor's Misha B about her new single 'Home Run'
Last on