Main content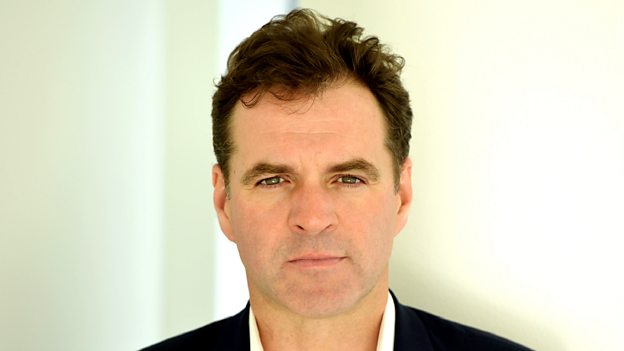 Niall Ferguson - The Rule of Law and Its Enemies
Economic historian Niall Ferguson explores the importance of man-made institutions in driving change around the world.
Supporting Content
Follow the Reith Lectures

Get the latest news about the Reith Lectures on Twitter by following @BBC_Reith and share your thoughts with others using #Reith.

Further listening and reading

Explore some of the references and issues from Niall Ferguson's first Reith Lecture, The Human Hive.