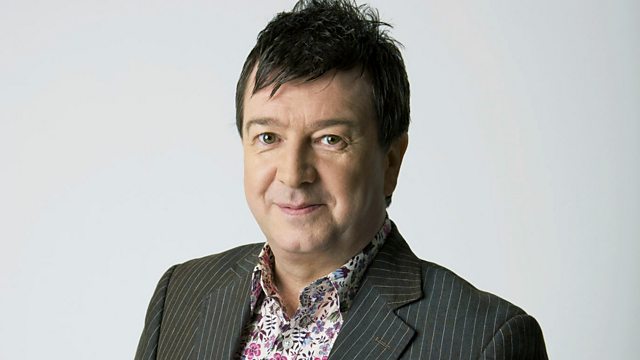 Cluster and Eno is the featured album
The only show on radio to offer brutal electronica, squawking jazz and psychedelic wig outs side by side. With the King of Freaks, Stuart Maconie as your guide, open your ears for two hours of tracks from the farthest flung corners of popular music.
This week Stuart plays several tracks from Brian Eno and Cluster's first collaborative record as the featured album. The record was made in 1977, at a time when electronic music seemed boundless, technological developments happened almost daily and expansion was exponential.
Eno already had a string of successful ambient electronic records under his belt when he traveled to Conny Plank's studio in Germany where Dieter Moebius and Hans Joachim Roedelius were making music under the name of Cluster. The resulting album is an organic combination of Eno's interest in processing sounds and Cluster's clean rhythmic loops. Featuring eerie drones, Indian inspired twangs and gently modulating synths that will melt your heart.
Last on