Main content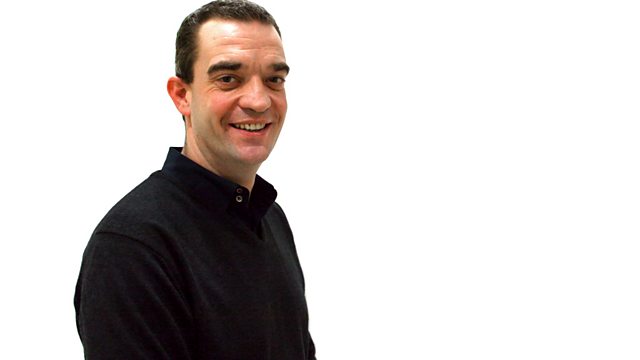 06/06/2012
A British woman believes her sister died in the Nigeria plane crash, a drone strike kills a top al-Qaeda official, Republican wins Wisconsin vote, stargazers track Venus.
Giles Dilnot with stories from around the world.
A British woman tells Up All Night that she believes her sister was killed in the Dana air crash in Lagos in Nigeria on Sunday. All the airline's planes have been grounded while an investigation is carried out. Jill Chime says Antonia Attuh was on board. She says her cousin in Nigeria has spent hours trying to identify her amongst the dead. The Foreign Office tells us they're aware of the situation and are investigating, but at the moment they can't officially confirm whether Antonia Attuh was on board the plane.
The White House says a drone strike in Pakistan has killed a top al-Qaeda commander. Abu Yahya al-Libi was the target of an attack which hit a volatile tribal area. Timothy Hoyt, chair of counter terrorism studies at the US Naval War College, says that despite protests by Pakistan, he thinks there's been substantial support in the country for these types of strike.
Wisconsin's Republican Governor, Scott Walker, survives an attempt to get rid of him, in a vote seen as a key test ahead of US elections in November. Jonny Dymond in Washington tells us Mr Walker has succeeded in putting through reforms which make public sector workers pay more into their pensions, and predicts governors in other states may now try to do the same.
And in the words of Sting: "there's a little black spot on the sun today". It's Venus, which is moving across the face of the Sun, in a transit that won't be seen again for another 105 years. We get the views from Australia and Hawaii. And the British astronomer Paul Abel from the Sky at Night joins impressionist and astronomy fan Jon Culshaw on a beach in Sussex as they try to peer through the cloud.