Main content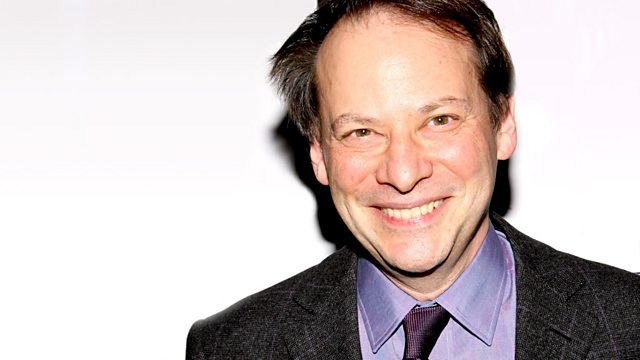 Adam Gopnik: Embarrassing Parents: The Thirteen-Year-Old Truth
Adam Gopnik on a universal truth of parenting - why, at exactly age 13, your child will discover that you are the most embarrassing, ridiculous and annoying person on the planet.
"One thing that is written into the human genome" says Adam Gopnik, "is that exactly at the age of thirteen, your child - in a minute, and no matter how close or sympathetic the two of you have been before - will discover that you are now the most ridiculous, embarrassing and annoying person on the planet".
Ridiculous "because of your pretensions to be cool...in spite of the obvious truth that you are barely sentient, with one foot rooted in the dim, ancient past while with the other your toes are already tickling eternity"; embarrassing because, "in spite of being ridiculous, you are not content to keep your absurdity decently to yourself" and annoying because "in the face of the wild obvious public embarrassment you cause, you still actually think that you can give advice and counsel".
He takes us on a generational analysis of the plight of the parent - and offers some light-hearted consolation!
Producer:
Adele Armstrong.