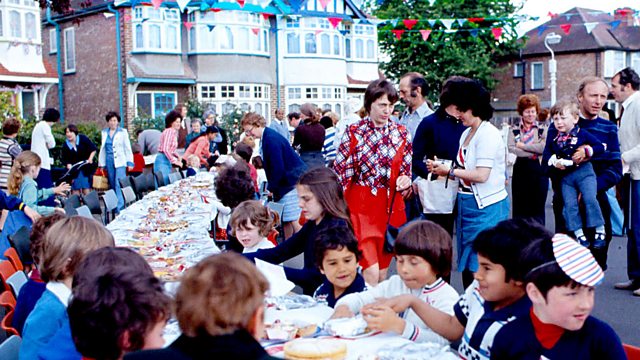 After receiving threatening letters, Satish wrongly accuses Colette of blackmailing him to go to the Jubilee reunion. When he realises she isn't the culprit and not knowing who knows his secret, he decides he has no alternative but to turn up for the planned photograph.
Jubilee is written by Shelley Harris, read by Sartaj Garewal and abridged and produced by Jane Marshall Productions
Produced by Jane Marshall
A Jane Marshall Production for BBC Radio 4.
Last on