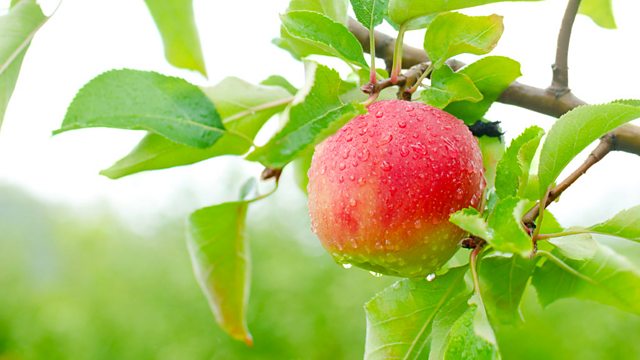 The Garden of Eden
"And the Lord God planted a garden eastward in Eden; and there he put the man whom he had formed." The story of the Garden of Eden in Genesis is perhaps the most influential tale ever told. Its chief components of God, Adam and Eve and the snake, temptation, and a paradise lost still exert a hold on western thinking. Children understand it almost immediately, but this ancient story has not always been benign in its effects.
Joining presenter Dominic Arkwright are the novelist Zina Rohan, who talks about her own investigations into what this story has meant, particularly to women in the west; Sean Thomas writes about his search for where the real garden might have been; and Brook Wilensky-Lanford, whose book Paradise Lust is published in the UK later this year, describes the events of the Scopes trial of 1925. This famous clash between Darwinists and creationists featured an American presidential candidate who declared his belief that Eve was literally made from one of Adam's rib.
The producer is Miles Warde.
Last on