Main content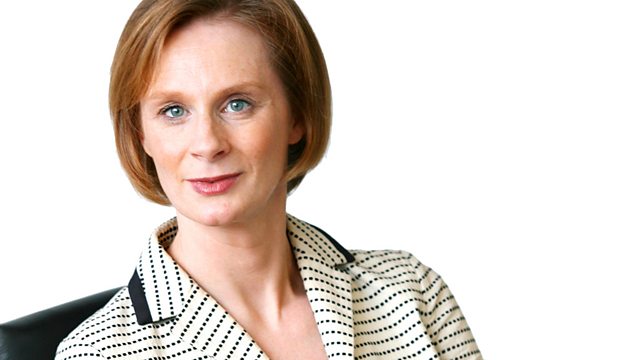 All in the Best Possible Taste, Adam Phillips, Nancy Holt, Robert Macfarlane
Presented by Anne McElvoy. Including Grayson Perry discussing taste, naturalist Robert Macfarlane and psychotherapist Adam Phillips on their new books, and sculptor Nancy Holt.
All in the Best Possible Taste: Anne McElvoy talks to artist Grayson Perry about his new television series exploring the relationship between taste and class. Author Sarah Dunant, joins the discussion.
Psychotherapist Adam Phillips explains the ideas behind his new book, Missing Out - how a certain amount of frustration is essential to living a fulfilled life.
Anne meets sculptor and land artist Nancy Holt, whose first solo UK exhibition opens this week.
And naturalist Robert Macfarlane explains how we are all shaped by the landscape around us, and how walking can help us make sense of the world.