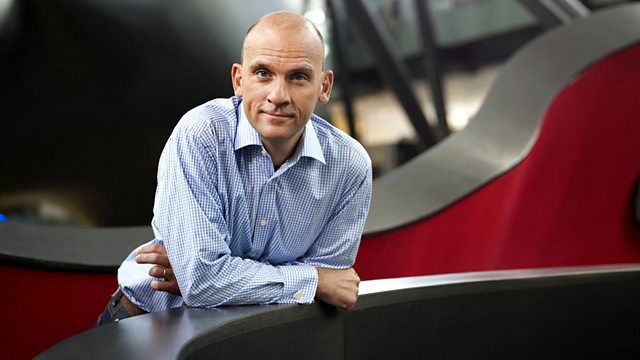 The Robert Glasper Experiment in Concert
Jez Nelson presents US pianist Robert Glasper and his electric Experiment band in concert. Glasper is one of the most exciting artists to emerge in the last few years, with a language strongly influenced by hip-hop as well as musicians such as Herbie Hancock. He has received rave reviews on previous trips to the UK, with both his acoustic trio and this band, which draws heavily on neo soul, funk and R&B. Their latest album, Black Radio, is causing a stir on both sides of the Atlantic in its quest to bring jazz to a new audience, with guest appearances by numerous stars of the urban music world. The band features Casey Benjamin on saxophone and vocoder, bassist Derrick Hodge and drummer Mark Colenburg, with a special guest appearance by vocalist Bilal.
Presenter: Jez Nelson
Producers: Peggy Sutton & Phil Smith.
Last on