Main content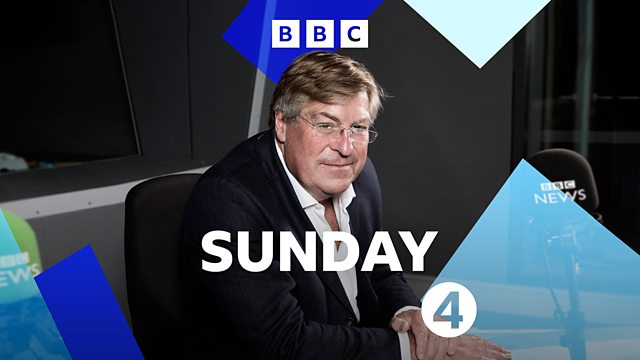 03/06/2012
Sunday morning religious news and current affairs programme, presented by Samira Ahmed.
As fears of civil war in Syria escalate Samira asks Fergal Keane have we seen this before and can comparisons be drawn with Bosnia and Rwanda?
BBC School Reporters from St Paul's Cathedral School have been talking to 96-year-old Maurice Sills who helps out at their school and in the Cathedral library. He gave his reflections on the Queen, the Jubilee and St Pauls.
More details have emerged this week in the Vati-leaks scandal; the pope's butler was arrested amidst allegations that he didn't act alone and that a shadowy group of Cardinals were behind the leaks. Robert Mickens reports from Rome.
Amid all the pomp & ceremony of the Diamond Jubilee it's easy to forget the religious significance of the monarch and the Queen's personal Christian faith. Charles Carroll has been looking at 'what the Queen believes'
Richard Hoskins, author of The Boy in the River, tells Samira how his work on a ritual sacrifice case has lead to him becoming one of the lead experts in African tribal religion.
Sunday explore the historic and changing relationship between Queen and Church with a special report by Trevor Barnes.
Scotland's first woman bishop is consecrated on June 7th. Exclusive interview with Bishop Elect Helen Hamilton, of the Open Episcopal Church about her upcoming position.
As the dust settles after two amendments to women bishops legislation left many 'angry and disappointed' we hear from both sides of the debate and assess the chances of the legislation passing as was originally hoped at the July General Synod. Discussion with Bishop Pete Broadbent and Judith Maltby, Chaplain of Corpus Christie College Oxford.
Last on
Broadcast

All the colours of the rainbow