Main content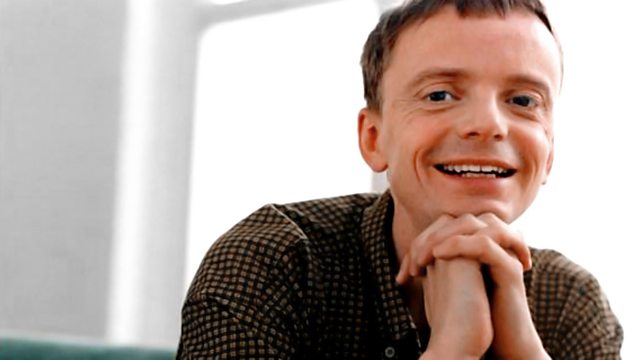 Arditti Quartet - Sounds New Festival 2012
Ivan Hewett presents music by Brian Ferneyhough, Phillip Neil Martin, Harrison Birtwistle and Paul Max Edlin.
Ivan Hewett introduces a recording of the Arditti Quartet live in concert at the Sounds New festival of contemporary music in Canterbury. And in the latest instalment of the Hear and Now Fifty - celebrating modern classics from the late 20th-century - pianist Joanna MacGregor nominates Harrison Birtwistle's 1972 orchestral score The Triumph of Time, with commentary from writer Paul Griffiths.
Brian Ferneyhough: Exordium
Phillip Neil Martin: An Outburst of Time (part of the RPS/BBC Radio 3 Encore project)
Arditti Quartet
Harrison Birtwistle: The Triumph of Time
Philharmonia Orchestra conducted by Elgar Howarth
Paul Max Edlin: Frida Sketches (World premiere)
Arditti Quartet
The Encore project is a collaboration between the Royal Philharmonic Society and BBC Radio 3 designed to give repeat performances and broadcasts of works by living British Composers which otherwise might be lost from view.
Stockhausen's Gruppen – What's the Big Deal?