Main content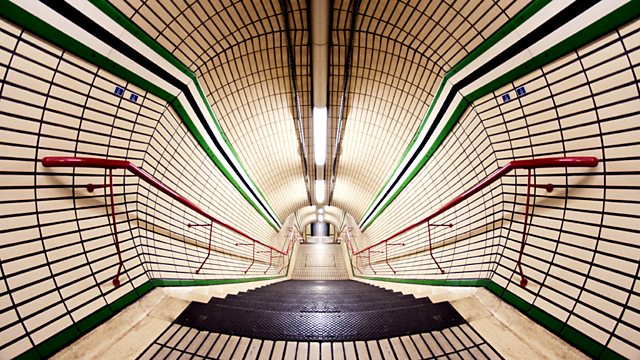 Invisible Cities
Inspired by Italo Calvino's seminal novel Invisible Cities, a documentary revealing the hidden, fantastical, heartbreaking and surreal stories in the modern city.
Inspired by Italian writer Italo Calvino's novel "Invisible Cities", this Between the Ears explores the hidden, fantastical and surreal stories caught between the cracks of the modern city.
With contributions from writers, urban explorers and mapmakers we explore the imaginative possibilities held within cities, their secret folds. How does the layout of a city's streets, underground passages and the glittering spires of its skyscrapers capture our desires, our fears and our memories?
From the ghosts contained in a cavernous lost property office deep underground to the view from the top of an abandoned warehouse - what impression does the structure of a city leave on its inhabitants?
Produced by Eleanor McDowall
A Falling Tree Production for BBC Radio 3.