Main content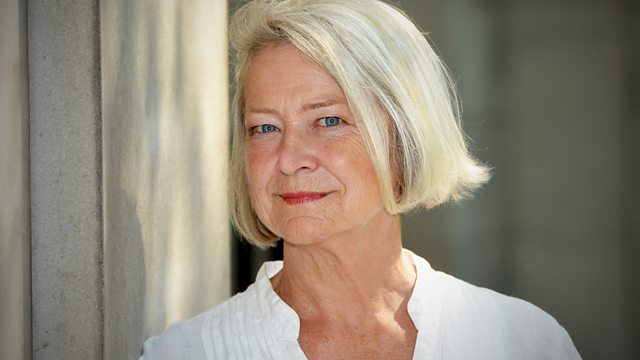 02/06/2012
Correspondents with colour and analysis of the week's stories: this week - Istanbul, eastern Congo, the Vatican, Delhi and Brooklyn, New York.
Fergal Keane meets exiled Syrians in Istanbul and finds little agreement among them about the way forward for their troubled country.
Gabriel Gatehouse is in eastern Congo where politics, history and nature have conspired to create instability and danger.
David Willey talks of unrest and dismay at the Vatican as Cardinals plot and the Pope speaks of betrayal.
Anu Anand's been meeting The Love Commandos in Delhi -- they help young couples who dare to get together without parental approval.
And just ten miles from Wall Street and you're bathing in the Atlantic Ocean! Reggie Nadelson's in Brighton Beach, New York's most interesting ethnic enclave.
Last on
Chapters
Introduction

Duration: 00:27

City of exiles

In Istanbul, Fergal Keane talks to members of the Syrian opposition who have fled the turmoil of their country.

Duration: 05:42

'Where logic ends'

Gabriel Gatehouse reports from the beautiful but lawless region around Lake Kivu in eastern DR Congo.

Duration: 04:57

Love Commandos

In Delhi, Anu Anand hears about the work of a group which protects couples who marry against their families' wishes.

Duration: 05:30

Power plays in Vatican City

David Willey in Rome says a book detailing leaked correspondence from the Pope's office has unnerved the Vatican.

Duration: 05:43

Little Odessa

Reggie Nadelson in New York explains that while most of the city supports Obama, there is one 'enclave' that traditionally votes Republican.

Duration: 05:33

Broadcast