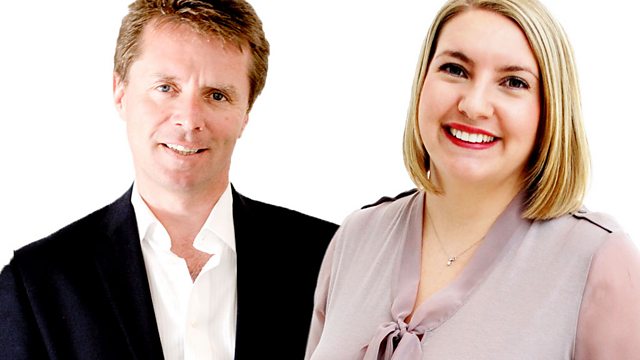 01/06/2012
5live Breakfast with Nicky Campbell and Anna Foster.
* Labour says it will call a Commons vote on whether the Culture Secretary, Jeremy Hunt should be investigated for breaching the ministerial code.
* The Foreign Secretary, William Hague says he hopes the UN human rights council, meeting in Geneva will vote for an independent investigation into the killings in the Syrian town of Houla.
* A health watchdog says cardiac arrests in hospitals could be prevented if doctors recognise and act on early warning signs more quickly.
Last on