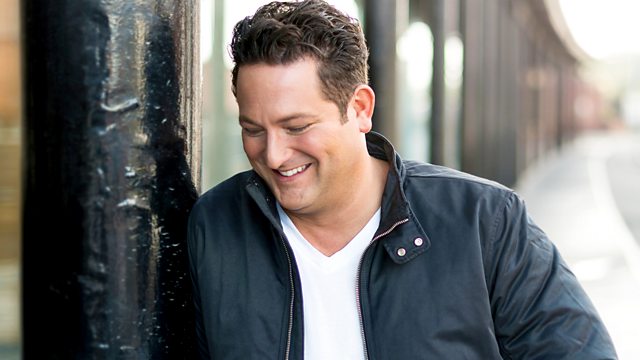 Launch of the A-Z Club
The Hawk delivered the all new early breakfast show feature, the A-Z club. Our new mission is to find every letter of the alphabet sang in song; so today we asked for the letter A.
Plus all the regular features you love to love; the 5 Fif-theme; the BBC weather with our favourite forecaster Simon King, Parish Notices and your daily dose of Northern Soul Groove.
We also brought you brand new music by Jennifer Left and The Jezebels as well as archive session tracks from Oasis, Pixies and Roots Manuva.
Last on