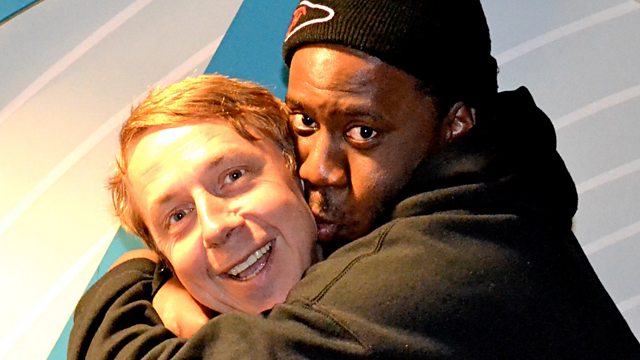 Robert Glasper in Conversation
This week Gilles has the Texan pianist Robert Glasper in conversation, talking through some of his favourite tracks from artists who featured on his Black Radio album.
The Album Of The Week comes courtesy of the mysterious Dean Blunt and Inga Copeland on the legendary Hyperdub record label, and the Do Over features a 90s Rap classic.
Bloodlines connects Flying Lotus with his great-aunt, Alice Coltrane, and of course there's the Backroom Babylon mix for the final half hour.
Last on