Main content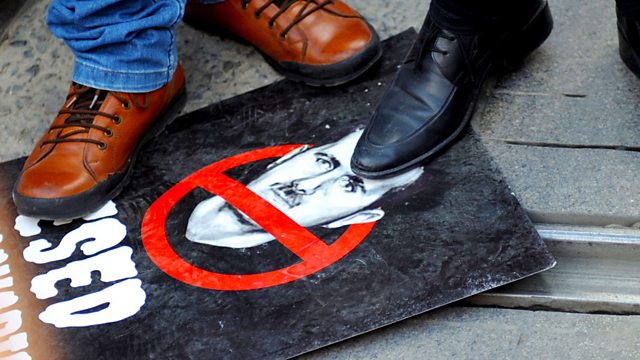 01/06/2012
There's a new flurry of international diplomacy on Syria, but how committed are western nations to intervention?
We report from Tel Aviv on a wave of anti-immigrant attacks.
And one woman tells us why she had the words 'Do Not Resuscitate' tattooed on her chest, aged 70.
With Carolyn Quinn.
Podcast
In depth reporting, intelligent analysis and major breaking news from a global perspective