Main content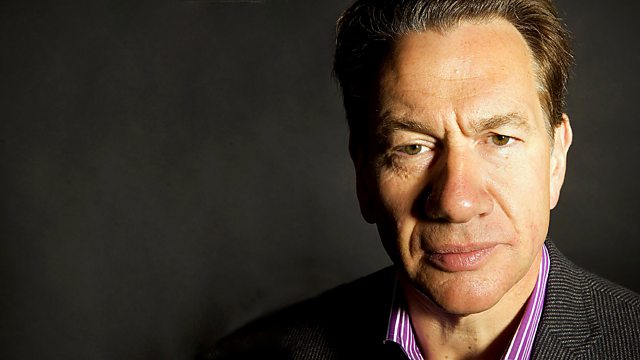 Magna Carta Barons' French Invasion
Michael Portillo explores how the barons responsible for Magna Carta, considered 'noble defenders of English liberty', also aided a little-known French invasion of England in 1216.
The barons who created Magna Carta are 'noble defenders of English liberty'. But they aided a massive French invasion of England to be stopped by unsung hero, William Marshall.
The Magna Carta could be just another inglorious tale of the rich evading tax, were it not for the little known invasion of England in 1216 which, had it succeeded, would have changed the map of Europe forever. The English would now be French and the Magna Carta would be an obscure, forgotten document, of little interest to anyone.
King John had been the enemy of the barons, the man they forced to seal the Magna Carta. When that didn't stop King John taxing them and taking their lands they sided with the "real" enemy of England, the future king of France, Prince Louis. He decided to invade England, making various promises to the Barons if they joined him.
But things did not go as planned for Louis; King John died from dysentery - brought on by eating too many peaches - and with the taxing King John gone some of the Barons changed sides once again, fighting alongside a grand old Knight William Marshal, England's real, but forgotten hero. The invasion failed at the battle of Lincoln and England was safely back in the hands of the English, under the nine year old King Henry III.
The remaining Barons came over to the young King, The Magna Carta was redrafted - without clause 61 which was unfavourable to the monarchy - and as we now know became one of the most important documents in the Western World. However, the 2nd French invasion, thwarted by Marshall, has long been forgotten and, ironically, the duplicitous Barons are remembered for all the wrong reasons.
Last on

More episodes
Previous
You are at the first episode
Broadcast