Main content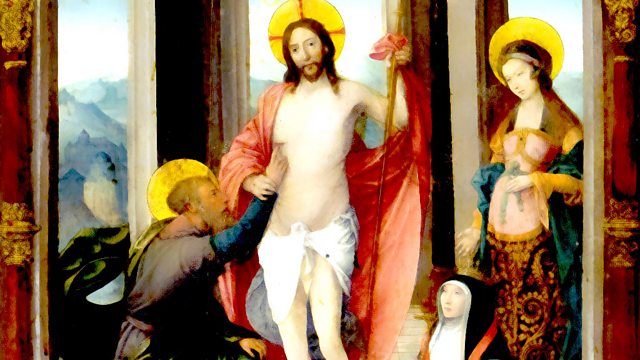 Richard Holloway, writer and former Bishop of Edinburgh, presents a series of personal essays on the relationship between faith and doubt over the last 3,000 years.
Richard Holloway, the writer and the former Bishop of Edinburgh, begins a series of 20 personal essays in which he explores the relationship between faith and doubt over the last 3000 years. He takes the listener from the birth of religious thinking, through the Old and New Testaments, to the developments in subsequent centuries and their influence on thinkers and writers, up to the present-day.
As the former head of the Scottish Episcopal Church, Richard Holloway's main focus is on the history of doubt in the Judeo-Christian tradition. But as he says, he is 'first and foremost a human being' and so he also addresses some of the universal questions about our existence and the meaning of life, considering how some of humanity's best thinkers and most creative writers have approached these 'literally life and death questions'.
In today's programme he takes the painting by Paul Gauguin which poses the questions 'Where Do We Come From? What Are We? Where Are We Going?' as his starting point, and quotes the writer George Steiner, and poets Robert Browning, Walter de la Mare, as well as Tennyson, from whose poem "In Memoriam" comes "Honest Doubt", the title of the series.
Holloway describes the tension between faith and doubt as two sides of the same coin or, as he says, 'Another way into the tension is to think of a piece of music. If faith is the melody, doubt is the descant. Each adds texture and depth to the other and, if we're lucky, a sense of harmony.'
Producer: Olivia Landsberg
A Ladbroke Production for BBC Radio 4.
Last on
Broadcast