Main content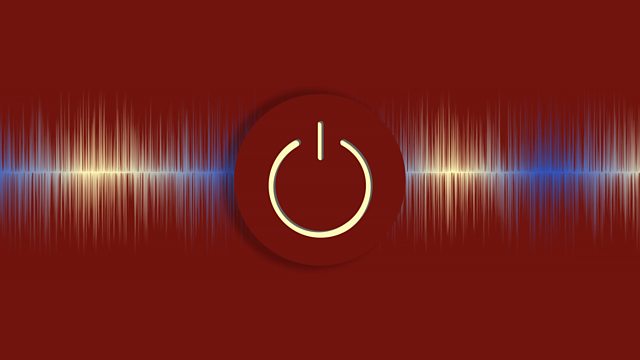 Thomas Heatherwick on design and architecture
Andrew Marr and Thomas Heatherwick, Jonathan Meades, Anna Minton and Robert Macfarlane.
On Start the Week Andrew Marr goes in search of ancient landscapes with the writer Robert Macfarlane. With a mix of geology, cartography and natural history, Macfarlane journeys on foot to explore ideas of pilgrimage, trespass and ancient pathways. Jonathan Meades is equally preoccupied with a sense of place, but turns his attention to its architecture and the futility of landmark buildings. Anna Minton argues against the increasing privatisation of public space. And size is no matter to the designer Thomas Heatherwick - from a new London double decker, to a bridge that curls up and a handbag made from zips - he always has the human scale in mind.
Producer: Katy Hickman.