Main content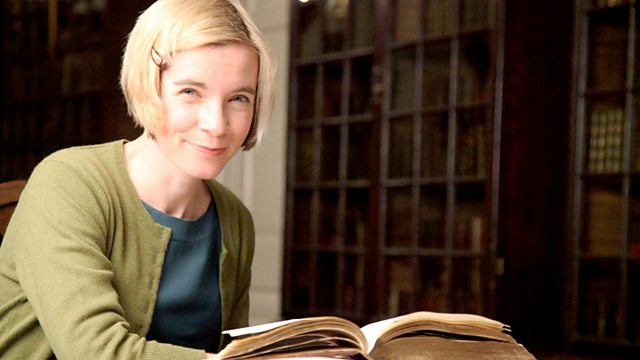 Act One: At Court
Lucy Worsley explores the lives of Charles II's mistresses at the royal court, including Barbara Villiers, French spy Louise de Keroualle and actress Nell Gwynn.
The years after the Civil War and the Restoration of Charles II marked the end of the medieval and the beginning of the modern age. These were exciting times for women and some rose to prominence like never before. Some had remarkably modern attitudes and ambitions and achieved wealth, celebrity and power that still seems outstanding even by 21st century standards. But, at the same time, they faced a world that was still predominantly male, misogynistic and positively medieval in its outlook.
In the first episode, Dr Lucy Worsley investigates the lives of women at the top - the king's mistresses at the royal court. When Charles and his entourage returned from exile, they came back with a host of continental ideas. Some of the women at court gained unprecedented political influence and independence. Amongst a fascinating cast of female characters, the most astonishing were Charles II's own mistresses - the royalist Barbara Villiers, the French spy Louise de Keroualle and the infamous Cockney actress Nell Gwynn.
Lucy examines the lives of these women, discovering how their fortunes were shaped by the Restoration and how their stories reflect the atmosphere of these extraordinary years. Along her journey, Lucy gets the full mistress make-over, takes to the dance floor and treads the corridors of power. As she discovers, these women were key Restoration players, but, as mistresses, were they truly in charge of their own destinies or were they simply part of the world's oldest profession?
Credits
| Role | Contributor |
| --- | --- |
| Presenter | Lucy Worsley |
| Executive Producer | Emma Hindley |
| Series Producer | Nick Gillam-Smith |
| Director | Nick Gillam-Smith |
Featured in...
Historian Dr Lucy Worsley immerses herself in the world of Restoration England.