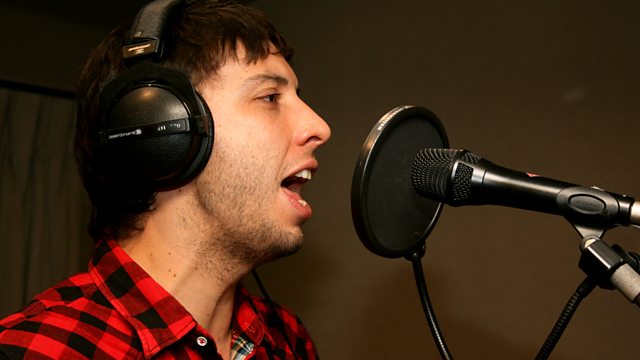 Leading By Example
Nick Grimshaw charts the rise of Example from street battles, to international superstardom in this BBC Radio 1 Story
We head out on tour with him in Bournemouth and Birmingham, AND give his one million plus twitter followers the chance to ask him whatever they like.
Originally signed by Mike Skinner's record label The Beats, Example broke through with his second album 'Won't Go Quietly'.
In September 2011 his third album went to No.1, securing his position as one of the UK's hottest artist right now.
As well as brand new and exclusive interviews with Example himself, expect to hear from Chase and Status, Wretch 32, Devlin, Youngman, Feed Me and Chipmunk.
Last on