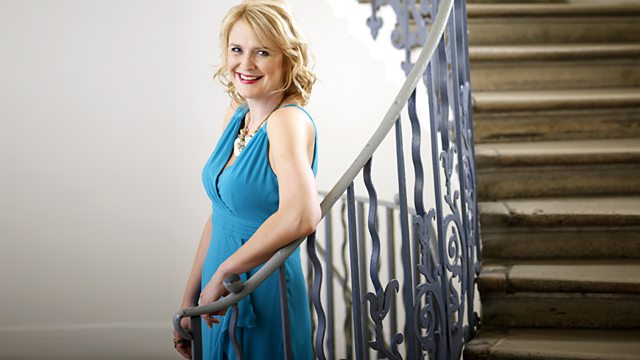 Monday - Sarah Walker
9am
A selection of music including the Essential CD of the Week: Romantic Overtures - London Classical Players, Roger Norrington (conductor). EMI CDC 749889-2.
9.30am
A daily brainteaser and performances by the Artist of the Week, Stephen Layton and his choir, Polyphony.
10.30am
This week marks the 50th anniversary of the consecration of the new St Michael's Cathedral in Coventry, built beside the ruins of the old Gothic cathedral, which was destroyed by Luftwaffe bombing during World War II. Sarah Walker's guest this week is the British architect and TV presenter Ptolemy Dean, who specialises in historic preservation, as well as designing new buildings that are in keeping with their historic settings. He shares some of his essential pieces of classical music.
11am
Messiaen: Turangalila-Symphony (excerpt)
The Building a Library recommendation from last Saturday's CD Review
Presenter: Sarah Walker
Producer: Richard Denison.
Last on
Time Travellers: the podcast
The BBC Classical Playlist