Main content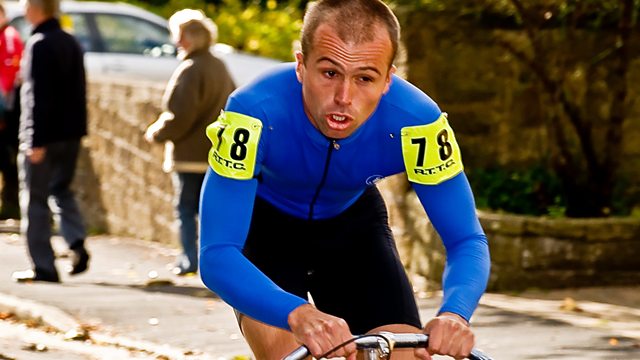 Gareth Williams: Death of an MI6 Officer
An inquest concluded that we may never know how MI6 officer Gareth Williams died. Phillip Kemp asks if the investigation into his death was hampered by mistakes from the outset.
Gareth Williams was found dead in his central London flat, inside a locked holdall, in August 2010. The 31-year old had been seconded from his full-time job at Government listening post GCHQ to MI6.
An inquest earlier this month concluded that 'on the balance of probabilities' Mr Williams was unlawfully killed and that it was unlikely he got into the bag by himself.
However, the Coroner in charge, Dr Fiona Wilcox, expressed doubt that Gareth Williams' death would ever be explained. His body was so badly decomposed when it was discovered that subsequent pathology reports proved inconclusive.
This week, The Report asks whether the investigation into what happened two years ago was hampered by mistakes from the outset.
Reporter Phil Kemp questions whether the police ruled out legitimate lines of inquiry too early. He explores the role of MI6 and the impact their delay in notifying anyone of his disappearance subsequently had on forensic testing.
Producer: Hannah Barnes.
Last on
BBC security correspondent Gordon Corera goes inside Britain's secret listening station.
Broadcast

Featured in...
From police complaints to unsolved murders: The Report investigates all areas of the law