Main content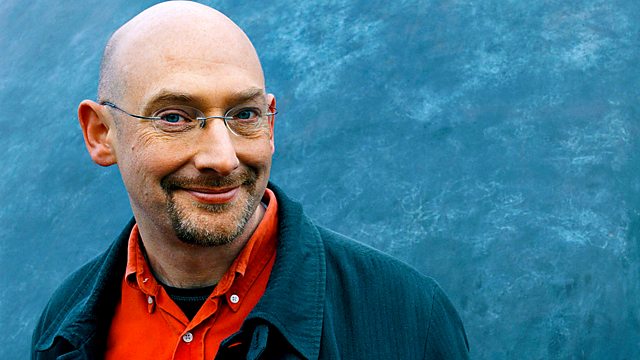 24/05/2012
Squaring perceptions of energy generation with the reality of our needs. Street light loving bugs, new faster computer chips, and why predicting earthquakes is still so hard.
In this week's programme Angela Saini asks whether the UK government's plans for future energy provisions live up to public expectations. New research shows the public generally favour renewable technologies over fossil fuels, but can the reality of our energy needs be squared with the public's wishes? We discuss this with public perception and energy policy experts Professors Nick Pidgeon from Cardiff University and Jim Watson from Sussex University.
We also look at how street lighting is affecting micro environments. Insects and arachnids seem to grow and multiply under new whiter brighter street lights. We discuss the consequences of this with researcher Thomas Davies from Exeter University.
Silicon chips are a key component of computers, but now a new type of chip with moveable silicon offers the chance of much faster operation and the preservation of huge amounts of data without the need to power the chips. Tony Kenyon form the University College London's Photonic Materials lab heads the team behind the new invention.
We also look at earthquake prediction and ask why it is currently impossible so say exactly when and where earthquakes will occur.
Producer: Julian Siddle.
Last on