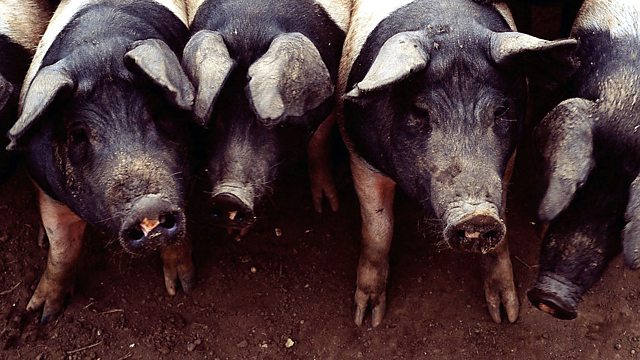 24/05/2012
Anna Hill asks the Chief Executive of the biosciences research funding body, the BBSRC, how much of a new round of Government investment will be spent on GM? And, the Chair of the All Party Parliamentary Group on Agriculture and Science explains why he thinks GM deserves ministerial and public support. Plus, the fish DNA test which scientists hope will stop illegal trawling. And why Sunshine and Patience are watchwords for dairy farmers at the moment.
Presenter: Anna Hill
Producer: Sarah Swadling.
Last on
Eight things we've learned from 80 years of Farming Today