Main content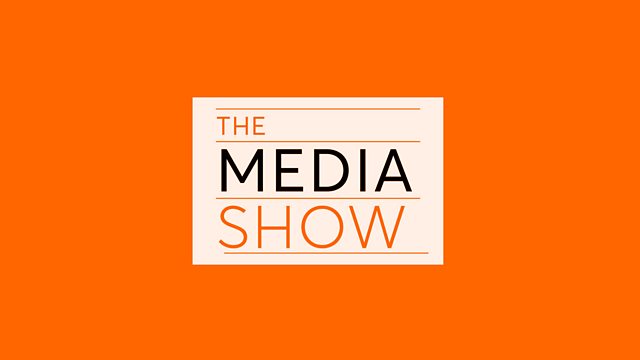 Eurovision's Azerbaijan controversy
The Director General of the European Broadcasting Union, taking Eurovision to Azerbaijan, plus Tessa Jowell MP on Labour and Leveson, and the UK's 'vibrant' TV/film market.
On The Media Show with Steve Hewlett:
The organisers of the Eurovision song contest have been criticised by human rights campaigners for allowing the event to be held in Azerbaijan, despite concerns about lack of press freedom. The director general of the European Broadcasting Union, Ingrid Deltenre, defends the EBU against these criticisms and explains what it is doing to support public service broadcasting.
Tessa Jowell MP has been giving evidence to the Leveson Inquiry this week. She tells Steve how she felt when she was first told her phone had been hacked - and why she accepted the claim at the time that this was the work of one rogue reporter.
And David Elstein and Claire Enders discuss today's announcement that Sky faces no action over its strong position in the TV film market, despite the complaints of rivals. They also look ahead to tomorrow's Leveson evidence from Adam Smith, the special adviser to media secretary of state Jeremy Hunt.
The producer is Simon Tillotson.
Become a TV mogul and get rich
A celebration of Steve Hewlett, presenter of The Media Show