Main content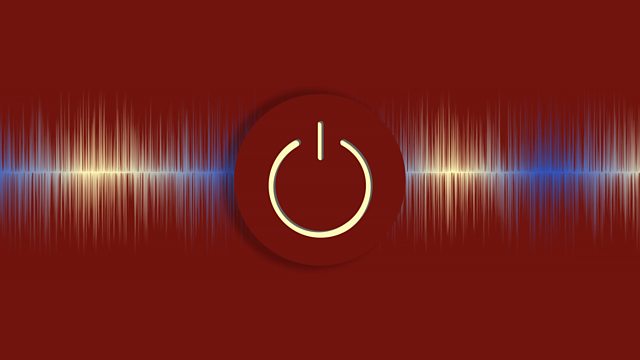 Michael Sandel on Money and Morality
Andrew Marr discusses money and morality with philosopher Michael Sandel, and economists Diane Coyle and Grigory Yavlinsky.
On Start the Week Andrew Marr discusses the relationship between markets and morals with the political philosopher Michael Sandel. In his latest book, What Money Can't Buy, Sandel questions the dominance of the financial markets in our daily lives, in which everything has a price. But the economist Diane Coyle stands up for her much maligned profession, and points to the many benefits of a market economy. The Russian economist Grigory Yavlinksy argues against viewing the world of money as separate from culture and society: he believes the financial crisis was merely a symptom of a wider moral collapse, and that it is time to examine the way we live.
Producer: Katy Hickman.