Main content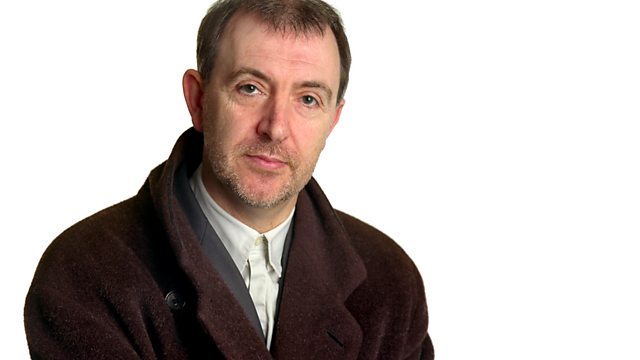 Sicilian Culture
Twenty years on from the death of magistrate Giovanni Falcone after his attempts to overthrow the mafia, Philip Dodd examines optimistic signs of a renaissance in Sicilian culture.
As a new book about warring philosophical frenemies Albert Camus and Jean-Paul Sartre is published, Philip Dodd explores their fractious relationship, their cultural influence and the role of the public intellectual in France with the book's author, Andy Martin, and the writer and philosopher Jonathan Rée.
Twenty years ago, two leading anti-Mafia judges, Giovanni Falcone and Paolo Borsellini were murdered. This provoked the anger of Sicilians and led to a popular cultural and political movement known as the Palermo Spring. But two decades later has the mafia's grip on the island really loosened? Italian affairs commentator Geoff Andrews and Sicilian journalist Alessandra Bonomolo discuss to what extent the Sicilian Renaissance was successful.
And recent policy discussions in Westminster have focused on how much information should be made available to the public. When Health Secretary Andrew Lansley refused to publish the NHS Risk Register, which assessed the potential risks to the NHS of the proposed reform bill, he was accused by Labour of a 'cover-up.' Lansley defended his actions by explaining that there must be safe spaces for policy makers to discuss ideas free from scrutiny.
Nick Pearce, director of the Institute for Public Policy Research, journalist Sue Cameron and political historian Peter Catterall discuss the nature of safe spaces in politics: how much have they facilitated the course of politics in the UK? Should all ministerial advice be made public? How much access should be granted to private emails, phone conversations or discussions?