Main content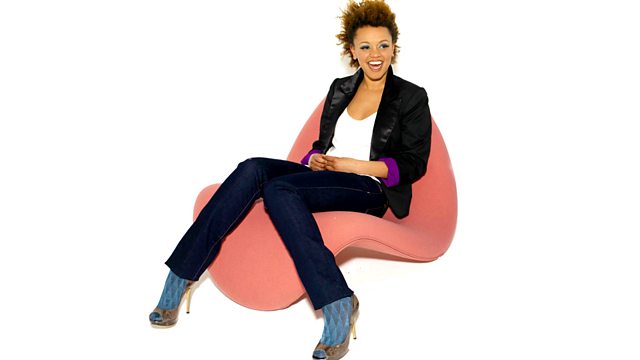 Generation Next
Gemma Cairney meets the young entrepreneurs with business plans and finds out how doing it yourself got cool.
Beyond the stereotypes of inner-city youth, a new reality is emerging of smart, switched-on young entrepreneurs. Gemma Cairney meets the kids with a business plan and finds out how doing it yourself got cool.
These are young people who see Jay-Z as a business hero and have been inspired by Jamal Edwards and his SBTV empire. Are these young people going to change society's view of their generation as well as changing their own lives?
Gemma meets some contributors at Live magazine in Brixton, a hotbed of youth enterprise, where the young writers have written a series of articles on entrepreneurship. She meets editor Celeste Houlker, who started her own networking company for young businesswomen and Andre Anderson who wrote a novel in 18 days on his BlackBerry.
We also find out about the highs and lows of business, breaking down how to start and meeting the experts who explain why this trend is happening. This includes 21 year old Let's Go Crazy promoter Callum Negus-Fancy who explains why the personal brand is the future; Cliff Prior, Chief Exec of Unltd, on how this is happening UK-wide; and Norwich rapper and academic Context who's writing a PhD on entrepreneurialism.
Along the way we visit Bristol eco-business Pedal Power; we discover the equation that might solve youth unemployment and we find out how a young man with a cleaning business is aiming for the stars. Down at the SBTV offices Jamal Edwards explains how he started and offers his top five tops for success.
JME breaks down how grime got into the T Shirt business, and we hear about the roots of this trend, from '90s hip hop back to punk and even to Beethoven. In Generation Next we track the trend for young entrepreneurship, meeting the teens who are doing it for themselves and find out what it means for the future of the UK.