Main content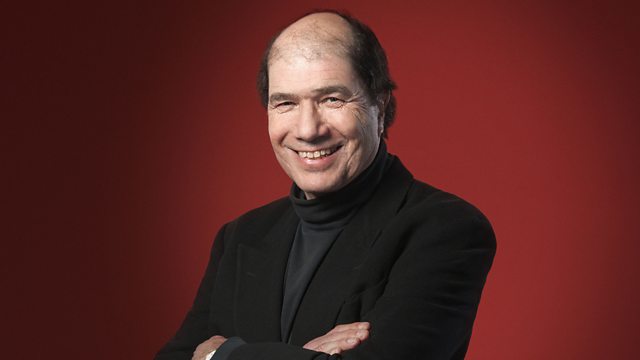 Tessa Hadley
Michael Berkeley's guest is novelist Tessa Hadley. Her choices include music from Monteverdi, Schubert, Mozart, Beethoven, Bartok, Bob Dylan and Geoff Nichols's jazz band.
Michael Berkeley welcomes Tessa Hadley, the author of four highly-praised novels - Accidents in the Home (2002), Everything Will Be All Right (2003), The Master Bedroom (2007) and 'The London Train (2011). She has stories regularly published in Granta, The Guardian and The New Yorker, and has published two volumes of short stories, of which the most recent is Married Love. She has written a book on Henry James, and teaches Creative Writing to MA students at Bath Spa University.
A passionate music lover, Tessa Hadley's choices include the sensuous final duet from Monteverdi's opera The Coronation of Poppea, the gorgeous slow movement of Schubert's Piano Trio No.2, the trio from Act I of Don Giovanni, a movement of Beethoven's String Quartet Op.,130, three Romanian Folk Dances by Bartok, a song by Bob Dylan, and a jazz number played by her father Geoff Nichols' jazz band.