Main content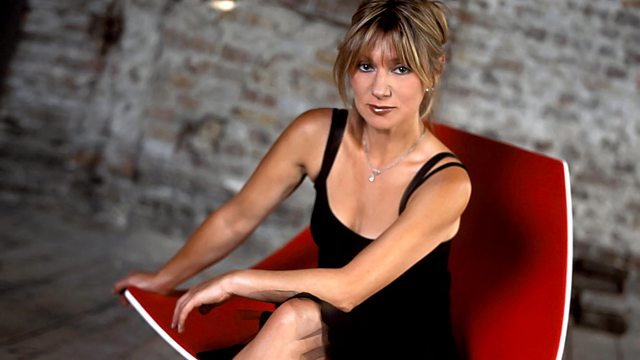 The Stylus Fantasticus
Lucie Skeaping explores the 'stylus fantasticus' genre of baroque music which flourished at Kromeriz Castle during the 17th century. Including music by Biber and Schmelzer.
Lucie Skeaping presents a focus on the "stylus fantasticus" genre of programmatic music which flourished in Bohemia during the 17th Century. It was the style favoured by the Bishop of Olomouc-Kromeriz, in what's now the Czech Republic. An enormously sociable fellow - and also a Prince - he spent his summers entertaining friends and relations in the fabulous Kromeriz Castle where he laid on for them lavish feasts, plays, ballets and concerts.
The root of the music was the ground-breaking toccatas by the Venetian organist & composer Claudio Merulo, and through him, other keyboard composers such as Girolamo Frescobaldi and Johann Jakob Froberger who took the style further. The stylus fantasticus or "fantasy style" developed under the Prince Bishop's patronage and was perfect for the light-hearted summer entertainments at the Kromeriz Castle parties. The most famous practitioner of the "stylus fantsaticus" was Heinrich Biber, whose colourful "Battalia" invokes a military encampment by means of trumpet and drum motifs - full of imagination and wit. We hear eight drunken musketeers singing their native songs, officers engaging in elegant fencing, horses and cavalry, a battle complete with trumpet flourishes and shots, and finally the lament of the wounded musketeers.