Main content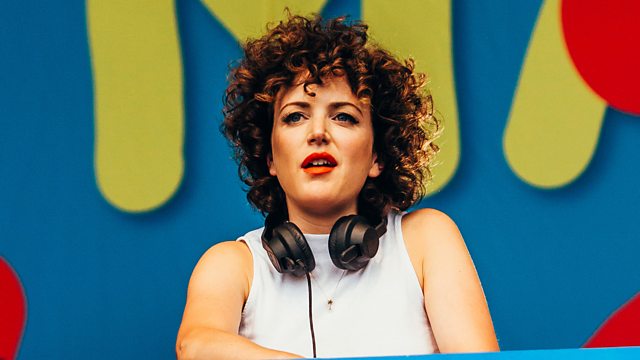 Monday: Example's Torbay Set
Annie sits in for Nick all week and tonight has Example's set from Torbay.
1000 Albums is from the Bee Gees tonight and lots of great new music.
Annie had to battle a Spider with a lavender scented candle before the show and we find out what you're all looking forward to this summer.
Music Played
Record Of The Week

Examples Set From Torbay

1000 Albums - Bee Gees - Children Of The World