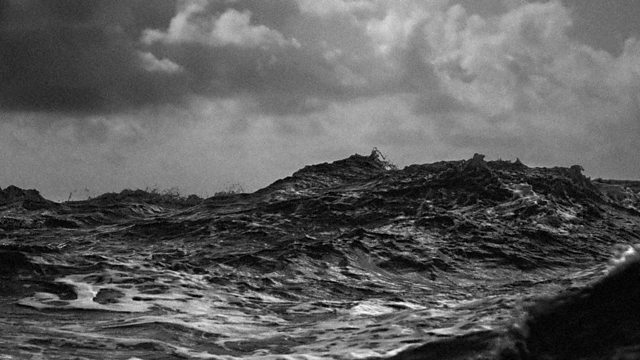 Matthew Solon - The Man Who Came Back
The heroic story of the Shetland Bus and the Norwegians who crossed the North Sea during the height of the Second World War to continue the fight against the occupying German forces.
Matthew Solon retells the story based on real events.
Narrated by John Rowe. With David Howarth, Keith Drinkel, Leif Larsen, Ralf Beck and Eric Allan.
Director: Martin Jenkins
First broadcast on BBC Radio 4 in 1992.