Main content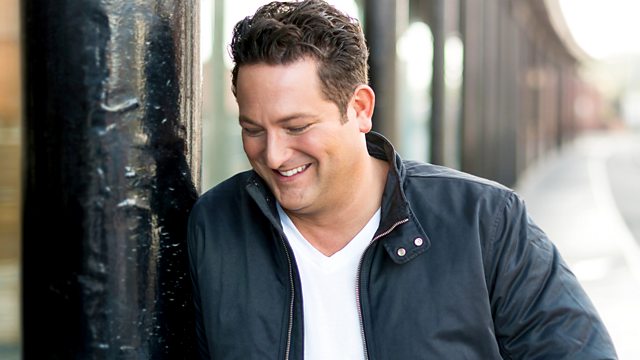 Sampled
The Hawk asks for your favourite songs that feature samples, plus the Name Game reaches the letter W - what track will be chosen?
The Hawk asked for your favourite songs that feature samples and the Name Game reached the letter W but what track did we choose?!
As part of our 'BBC Radio 6 Music Celebrates: The Written Word', we asked for songs that are named after famous literary works in today's 5 Fif-theme request.
Plus all the usual regular features you love to love; the BBC weather forecast, Parish Notices (with added Nana Hawk News), the Name Game and a chunk of Northern Soul Groove.
We also brought you new music by RM Hubbert, Friends, Fiction and Beach House as well as digging deep into the archives to bring you classic session tracks from Franz Ferdinand and Gorky's Zygotic Mynci.
Music Played
5 FIF-THEME: BOOKS IN SONG