Main content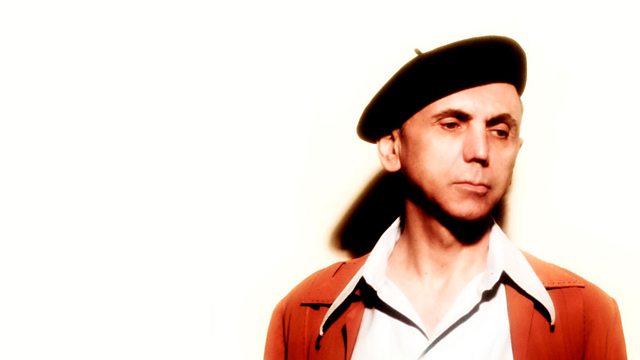 Kevin Rowland from Dexys Midnight Runners; Ballgowns at the V&A
Kevin Rowland on Dexys Midnight Runners' first album for 27 years, ballgowns at the V&A, and painter Brice Marden reflects on the golden years of American art. With John Wilson.
With John Wilson.
Kevin Rowland discusses the changing face of Dexys Midnight Runners, who topped the charts three decades ago with Come On Eileen, and now release their first album in 27 years.
Painter Brice Marden reflects on the golden age of American art and his early years as Robert Rauschenberg's assistant and as a guard on a Jasper Johns retrospective.
British ballgowns from the past 60 years are the focus of a major new exhibition, which features dresses from the days of the debutante, as well as contemporary pieces from Alexander McQueen and Giles Deacon. Fashion writer and historian Bronwyn Cosgrave reviews.
The Archbishop Of Canterbury, Rowan Williams, chooses his favourite piece of Shakespeare, as part of the BBC's Shakespeare Unlocked season.
Producer Stephen Hughes.
Last on
Broadcast