Main content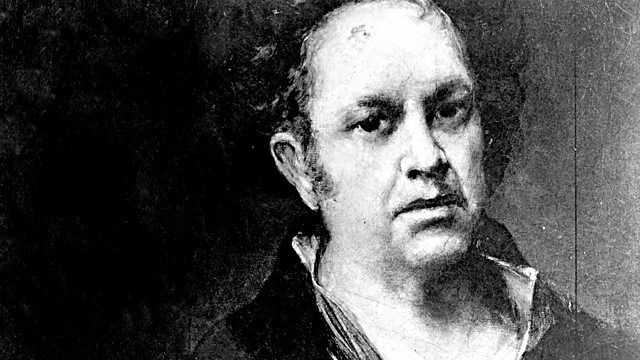 Memoirist, Diana Athill joins Matthew Parris to explore the life of Spanish painter, Goya. With Dr Sarah Symmons. From May 2012.
Diana Athill joins Matthew Parris to explore the life of the Spanish painter, Francisco de Goya, who has been called the last old masters and the first of the moderns.
The literary editor and memoirist praises Goya for bearing witness truthfully to the horrors of war, for the tenderness of his observations as a painter, his unorthodox style and his desire to keep learning, even in old age.
We know more about Goya thanks to his letters, which have been edited by Dr Sarah Symmons, who also contributes to this programme. They reveal a passionate and playful man, who was fascinated by people and every incarnation of human life and behaviour - including royalty, prostitutes and the elderly. He also wrote openly about professional humiliation and shared intimate details about his private life.
Diana Athill helped establish the publishing company Andre Deutsch, worked with some of the 20th century's greatest writers in her long career, and her six volumes of memoirs include Somewhere Towards the End, an examination of what it means to be old.
Reader Javier Marzan.
First broadcast on BBC Radio 4 in 2012.