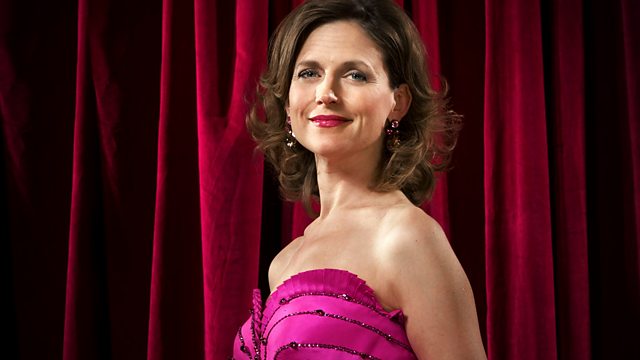 Verdi - Oberto
Verdi: Oberto
We're in thirteenth-century Italy where Count Riccardo is about to be wed to Cuniza. But as you might expect, there's a problem. The wicked count has form, and satisfaction is demanded of him by Oberto, the father of Leonora, the girl he has seduced and ruined. A duel is fought which leaves Oberto dead, Riccardo guilt-ridden, and Leonora in a convent. With its powerful choruses, striking ensembles, and rhythmic vitality, Verdi's rarely-heard first opera has many of the hallmarks of his later style.
Presented by Katie Derham.
Oberto........Michele Pertusi (bass)
Leonora........Maria Guleghina (soprano)
Cuniza.........Ekaterina Gubanova (mezzo)
Imelda.........Sophie Pondjiclis (mezzo)
Riccardo.......Vater Borin (tenor)
Chorus of Radio France
French National Orchestra
Carlo Rizzi, conductor.
Last on