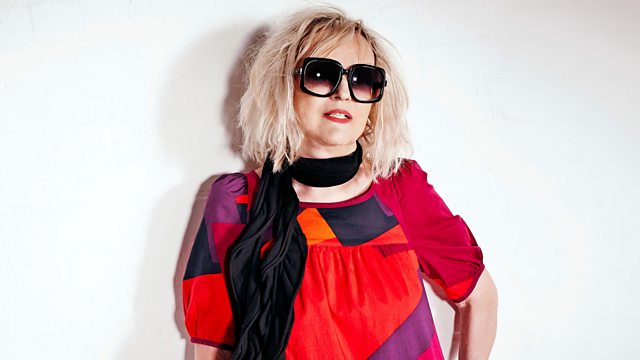 Borgore delivers a guest mix!
Borgore delivers a massive mix absolutely brimming with his trademark "gorestep" bass.
And Annie focuses on the career of his fellow dubstep don, Skrillex, in Past, Present and Future!
Another two hours of the very best dubstep, urban and bass-o-tronic music from Radio 1's First Lady: Annie Nightingale!