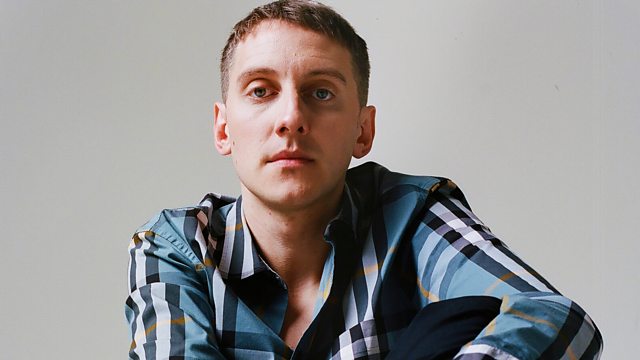 Lethal B has a flick and freestyle
Toddla has Bizzle in for a chat who flicks through T old records to drop a hot freestyle!
There's also a 'T In The Dark' mix dedicated to Jay-Z & Kanye West ahead of their huge shows in London.
There's also brand new, club certified bangers from Wiley, Redlight, Dusky & more. Leave it!