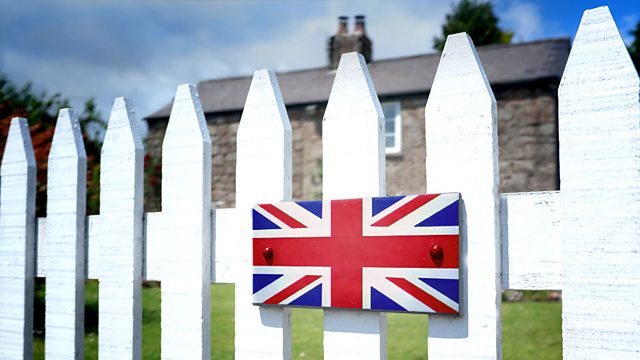 Four writers create a personal portrait, exploring their sense of identity and what it feels like to be at home in Britain.
'Stevenage 1/2' by Gary Younge. Read by David Harewood.
This selection of original non-fiction is taken from Granta magazine's volume 'Britain'.
Gary Younge was brought up in Stevenage, a place which even his fellow residents were hard pushed to locate on a map. It was an engineered community but one in which he and his brothers and their single parent mum participated in whole-heartedly. Nonetheless despite having only spent six weeks there as a four year old, whenever he was asked where he was from, 'home' was Barbados.
Abridged and Produced by Jill Waters
A Waters Company production for BBC Radio 4.
Last on