Main content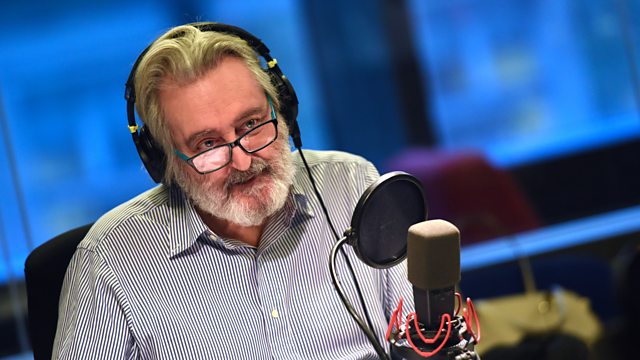 12/05/2012
Paul Lewis hears from a listener who got a 50,000 pound PPI refund - how? Plus Which's Big Switch - good deal or not? An Ombudsman rules on saving rates and HMRC phone lines.
The five major High Street banks have now set aside 7.5 billion pounds for payment protection insurance compensation after mis-selling it to millions of people during a decade or more. Four of them raised their provision against the cost by another billion pounds between them in the first quarter of the year. Not since the 1990s has mis-selling occurred on such an industrial scale.
This week we speak to one woman who reclaimed more than £50,000 from credit card companies. She did it by herself. No claims management companies. No Financial Ombudsman Service. She simply filled out forms and sent them to the business concerned. She got paid out in less than eight weeks as well.
The programme also hears from Mike Dailly from the Govan Law Centre.
The programme also takes a close look at Which's? Big Switch. Customers will end up with cheaper energy bills as a result but could they have done even better themselves? The programme hears from Richard Lloyd, Executive Director at Which? and Joe Malinowski, founder of the energy comparison site, theenergyshop.com.
Savers not warned when their rate is due to dive following the end of a fixed term could be due compensation, following a ruling by The Financial Ombudsman Service. The programme hears from one listener who lost £2,500 in interest when his rate dropped after a year. Paul also talks to Guy Anker from Money Saving Expert and Anna Bowes, director at independent savings comparison website savingschampion.co.uk.
Last week Stephen Hardwick, Corporate Communications Director from Her Majesty's Revenue & Customs told Money Box that making it cheaper to make calls to HMRC helplines wasn't an option - citing budgetary constraints and technical feasibility. Following the programme a number of Money Box listeners contacted us with some possible solutions to the problem. Paul puts some of those suggestions to David Hickson, founder of the Fair Telecoms Campaign and asks whether HMRC could be doing more for consumers.