Main content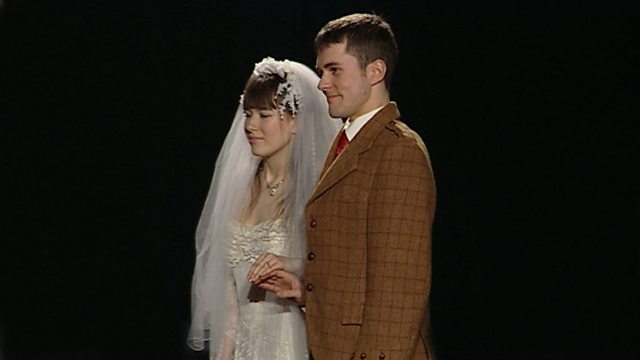 A remarkable success story about community, fashion, history and people - young and old, as a unique fashion show takes to the road.
Marisa Macdonald from Lewis certainly didn't expect to create an award winning community event, when the idea first came to her as she was tidying old clothes in her attic back in 2009. The initial spark though quickly grew in to a fashion show idea like no other - a project that captured the imagination of all generations. 'Na mo chuid aodaich' brought forgotten clothing and their stories back out into the public eye.
Following the initial fice hugely successful shows in Lewis in 2009, we now catch up with the project as it embarks on the next exciting chapter in late 2011, with the communities of Glasgow and Skye each having an opportunity to host their own unique shows. Using vintage clothing from attics, closets and bottom drawers, and modelled by members of the local community, audiences will once again be enthralled with this remarkable fusion of community, people, history and fashion. Each evening promises a highly entertaining mix of drama, fashion and music, and to date over 2000 people have attended these unique events, raising 18,000 pounds for charity, with more events planned in 2012 and beyond.
A story about fashion, history and people - young and old, as a remarkable community project takes to the road.