Main content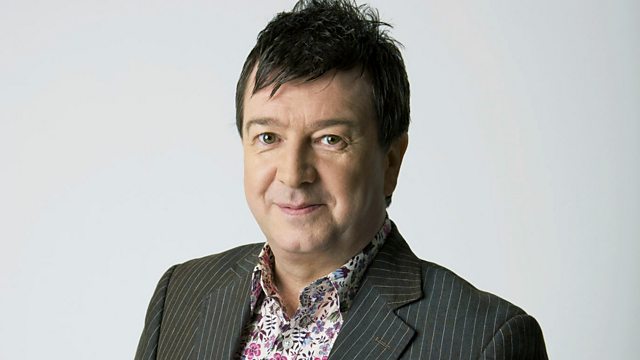 Matching Mole is the featured album
Stuart features a reissue from Matching Mole, Robert Wyatt's post-Soft Machine band.
This week, Stuart's featured album is a new reissue of a 1970s classic from Matching Mole, a band which brought together the cream of experimental British pop from the fertile roots of the Canterbury scene.
Matching Mole comprised of Robert Wyatt, just after his break from Soft Machine; guitarist Phil Miller fresh from his stint with Delivery; ex-Caravan keyboardist David Sinclair; and bassist Bill MacCormick.
Stuart celebrates the new release by playing several tracks from the album, plus the best in weird and wonderful music from across the decades.