Main content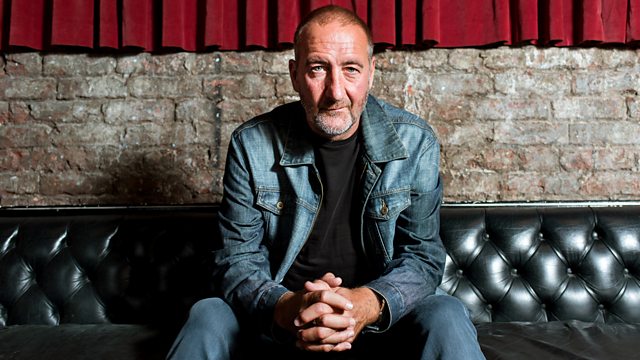 Bowerbirds
The majestic Bowerbirds join Marc from London for their first Riley session. The band comes from North Carolina and plays beautiful American folk music.
The majestic Bowerbirds join us from London for their first Marc Riley session.
The Bowerbirds make up the Ptilonorhynchidea bird family that mainly feed on fruit and insects, build elaborate courtship nests and live in the tropical regions of New Guinea and Northern Australia.... Well that's true, but these particular Bowerbirds are a duo from North Carolina who play beautiful American folk music.
Current album The Clearing was released back in March on Dead Oceans and is the couple's third LP, this one was mainly recorded in Bon Iver's Wisconsin studio with Brian Joseph producing. Their latest material continues to see the pair drawing on their influences in nature, from its power and immensity through to its fallibility, and also their personal relationship that suffered in previous years.
Currently on tour across the UK before returning to America we have been waiting awhile but we are excited and eager to welcome Bowerbirds in session from that there London town.